DISCOVER
WILD
MERIDIANS
AN ELEMENTAL ESCAPE
Wild Meridians Welcomes:
Kassia Meador!
The latest lady joining the WM tribe brings a transformative sound healing to your trip to Troncones. Take a sonic dive with your favorite surfer's meditative music, and truly surrender your savasana on the trip of a lifetime.
This one of a kind experience is included in the Troncones Retreat.
CURATED ADVENTURE AND HEALTH EXPERIENCES
PRANA VINYASA inspired Yoga
Prana Vinyasa connects you to the elements within your own body and to the flow of nature. This practice promotes cultivation of regenerative love and creates space for inspired growth and embodiment. Our certified staff instructor hosts daily classes and integrates this meditative practice into most aspects of your stay.
VEGAN CUISINE BY SOFIA KANAVLE
Your escape is accompanied by vegan chef Sofia Kanavle who curates fresh regional selections catered to your body's dietary desires. EVERY plant based meal creates an intimate experience for those seeking to learn nutritional cooking and eating habits to transform your temple.
SURFING AND EXOTIC aDVENTURES
All water loving women welcome! The perfect point break, white sandy shores, and welcoming warm 85° water temps invite you to catch the wave of your life. With instructors and photographers on staff, all levels of surfers and sun worshipers are welcome.
BAHIA DE TRONCONES MAY 8-12, 2018
Just south of Zihuatanejo and Ixtapa lies the quaint community of Troncones. This destination offers the perfect escape to truly authentic cultural experiences in a haven for those seeking serene self development practice. Join the Women of Wild Meridians tribe on the trip of your life.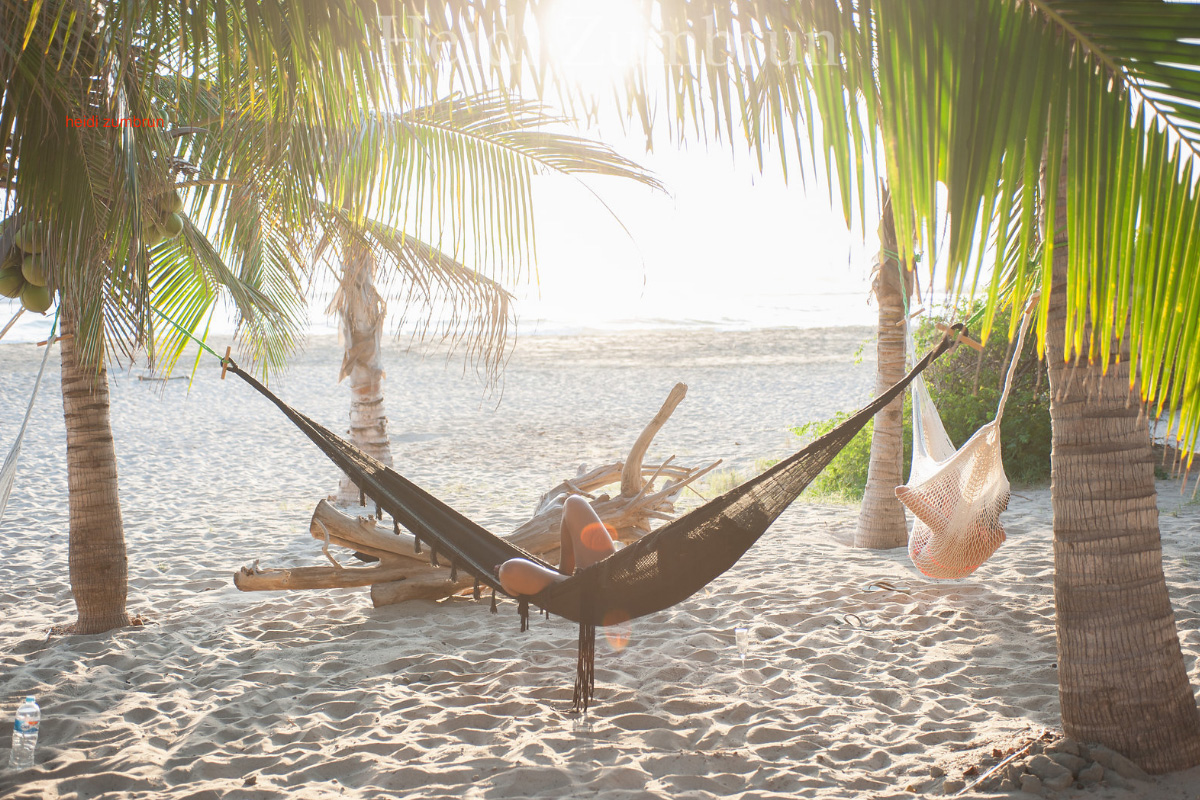 Heidi Zumbrun Photography
Photographer. Based in Los Angeles. Motorcycle rider. Surfer. Idea girl. Style maker. Artist. Enthusiast. We are proud to have Heidi join on our WIld Meridians escapes to capture the living memories created on this journey for you to own in your heart and on canvas forever.